Healty Seafood From Norway

We deliver large amounts of dried salted fish made of saithe, cod, ling and brosme to worldwide markets.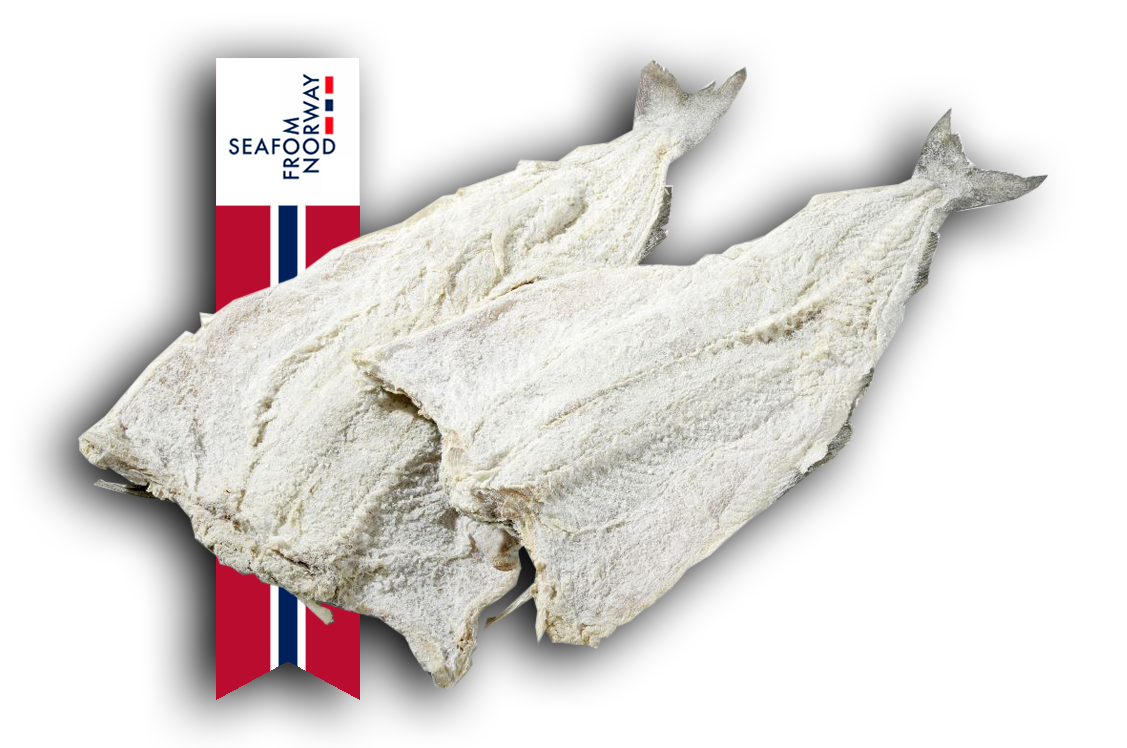 Cod Export
Our products are made from the best raw material from fresh clear Norwegian Ocean.
Fish Species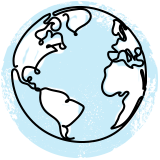 Markets
X
Send Enquiry
Ask us anything and you will get our reply.