Products

We deliver large amounts of dried salted fish made of saithe, cod, ling and brosme to worldwide markets.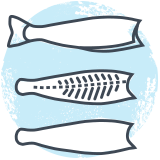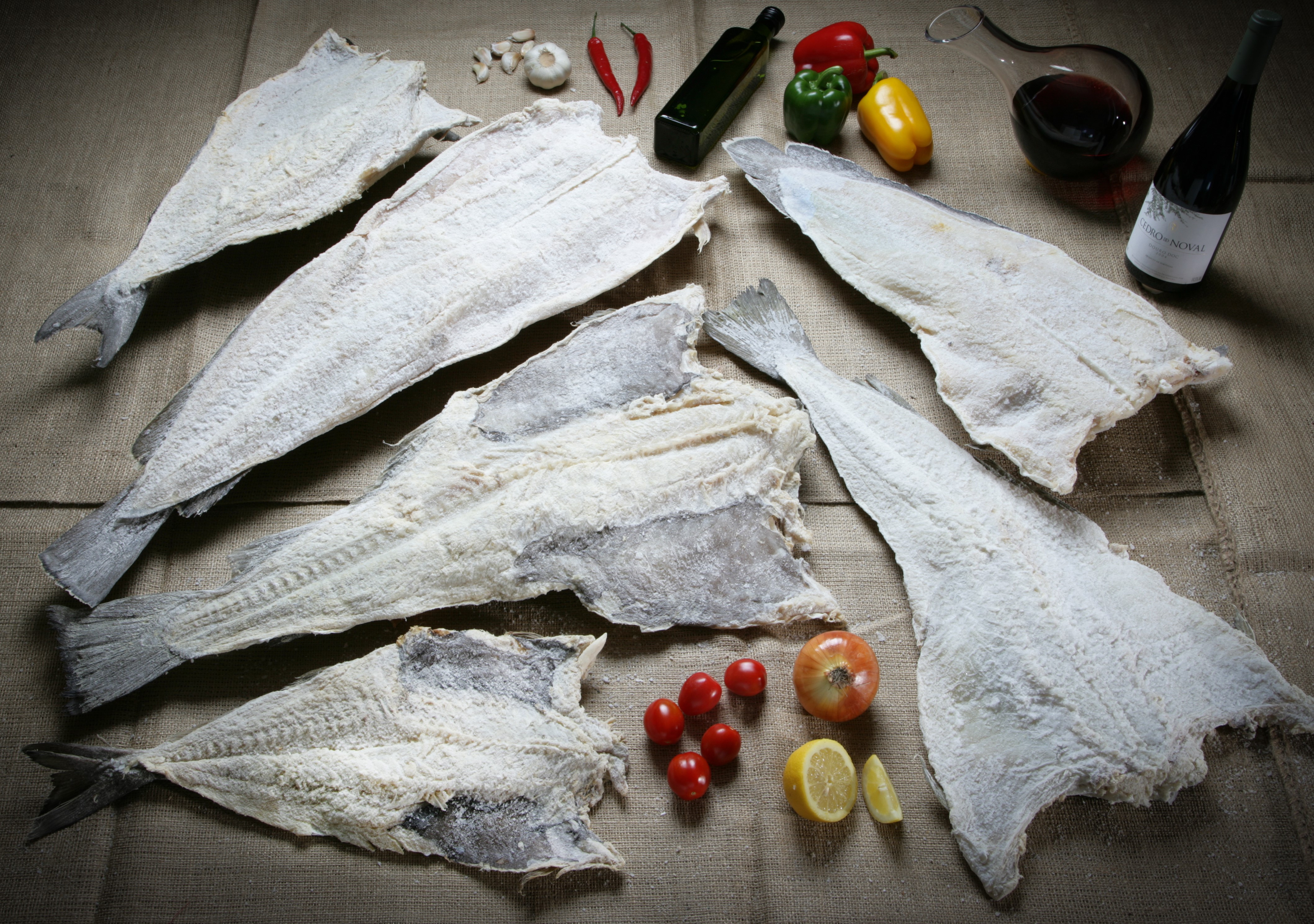 Dried Salted Fish
Bacalao / Bacalhau / Baccalà / Morue / Codfish
Dried salted fish is a product with long manufacturing tradition in Norway.

The product is well established in Portugal, Brazil, Caribbean and many Central/West African countries.
Cod and Saithe are the most common used fish.
Other species are Ling, Tusk and Haddock.
The fish is salted, matured, dried and free of additives.
Dried salted fish has a very nice flavor.

Wet Salted Fish
Wet salted fish is normally produced from Cod, splitted/salted and skin-on.
The product is delivered on pallets, or in 25-kgs cartons.
Main markets are Portugal, Spain, Italy and Greece.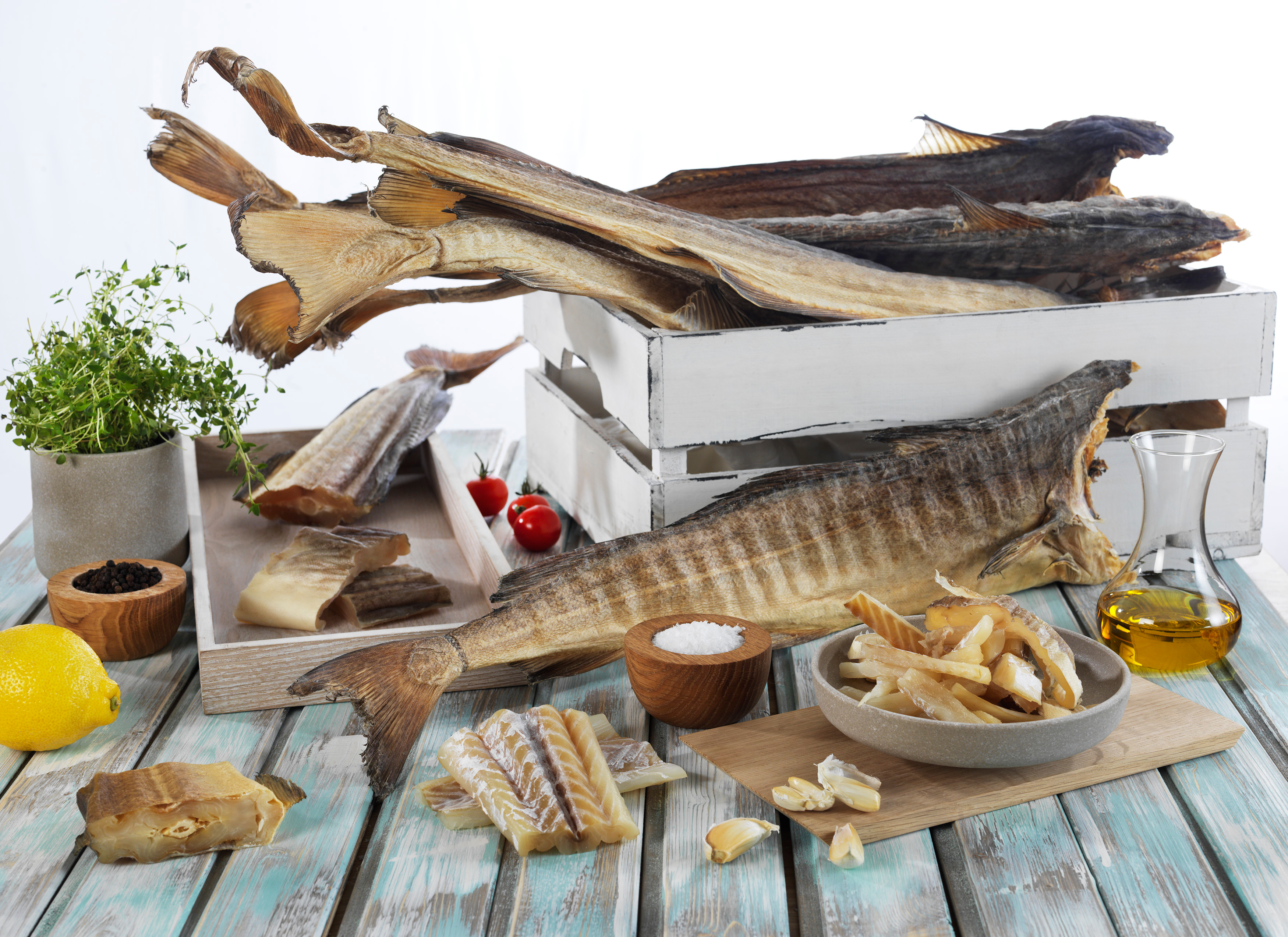 Stockfish
Stockfish / Dried Cod / Stoccafisso / Bacalhau Seco
Stockfish is mainly made from Cod, skin-on, bone in, without salt, dried outside in fresh clean air.
Prepared for export into 30-kilos and 45-kilos jute bags.
Main market in Europe is Italy and main market in Africa is Nigeria.
Fillets
Dried salted fillets or wet salted fillets are made from Cod, Tusk and Ling, skin-on, pin-bone in.
Prepared normally into 25-kilos cartons.
Main markets are Italy, Greece and Spain.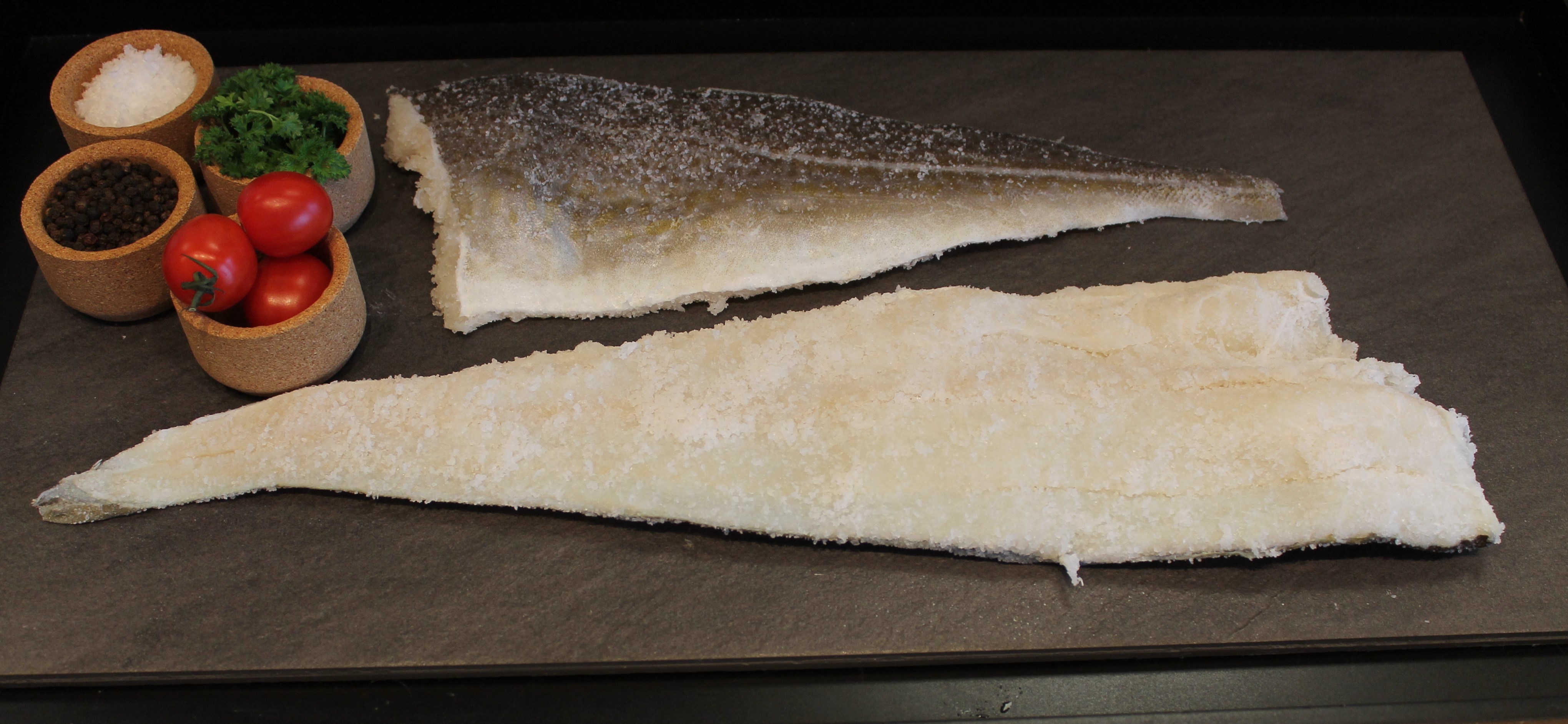 Other products
The main markets of dried/salted fish have got their own ways of cutting and presenting their products into the shops.
Very often prepared in a tray with plastic film and ready labeled.
However, there are also markets asking to get products pre-cut in plastic bags, ready labeled.
Especially some markets in the Caribbean area are very found of receiving such product.
We are able to offer and prepare this product from Norway for all items, but ling and saithe
are the items mainly used for this purpose.
500-grams, 700-gram, 900-grams and 1 Kg are the normal standards, packed in a master carton.
X
Send Enquiry
Ask us anything and you will get our reply.