Dried Salted Fish

Bacalao / Bacalhau / Baccalà / Morue / Codfish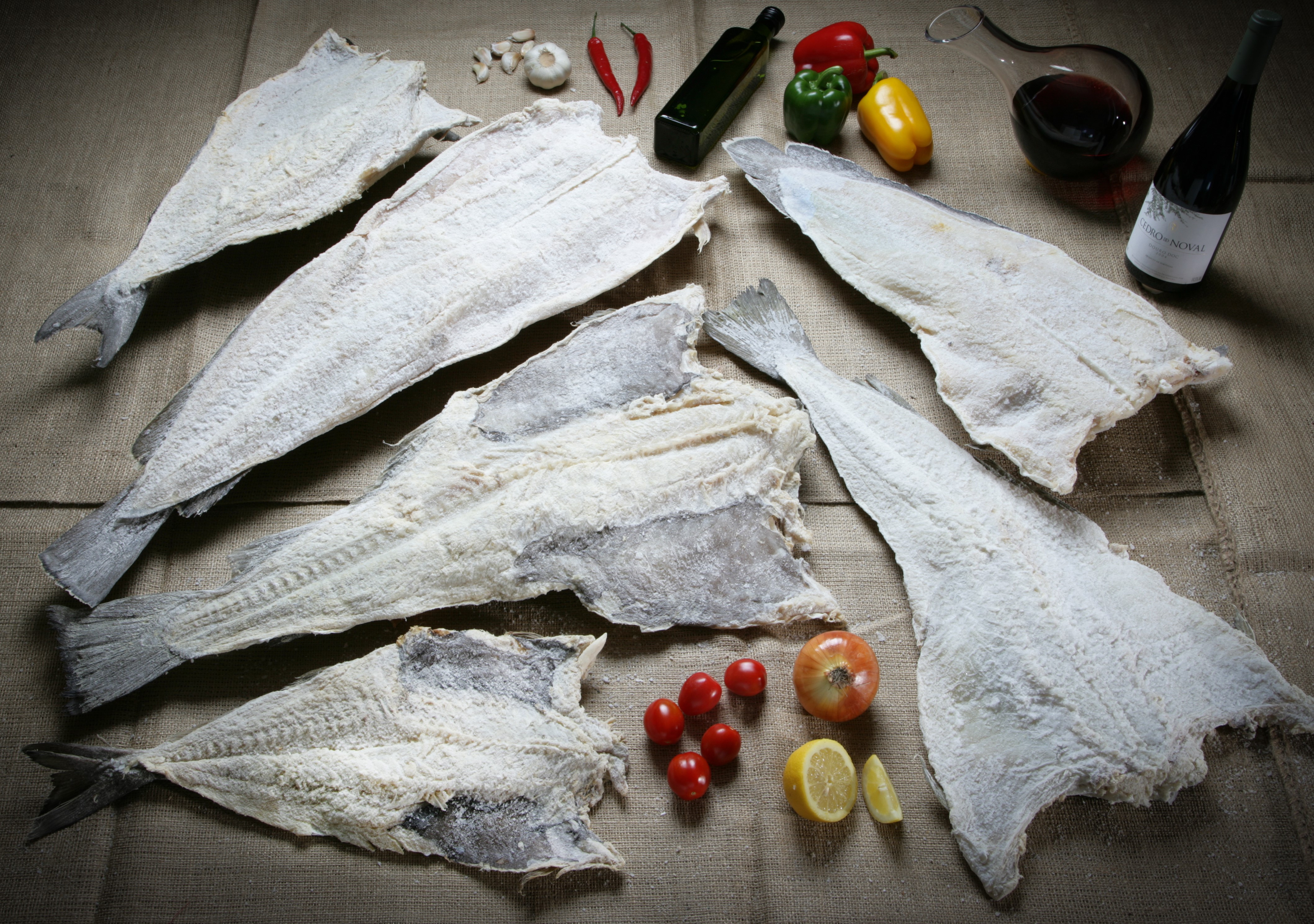 Dried salted fish is a product with long manufacturing tradition in Norway.

The product is well established in Portugal, Brazil, Caribbean and many Central/West African countries.
Cod and Saithe are the most common used fish.
Other species are Ling, Tusk and Haddock.
The fish is salted, matured, dried and free of additives.
Dried salted fish has a very nice flavor.

X
Send Enquiry
Ask us anything and you will get our reply.