Stockfish

Stockfish / Dried Cod / Stoccafisso / Bacalhau Seco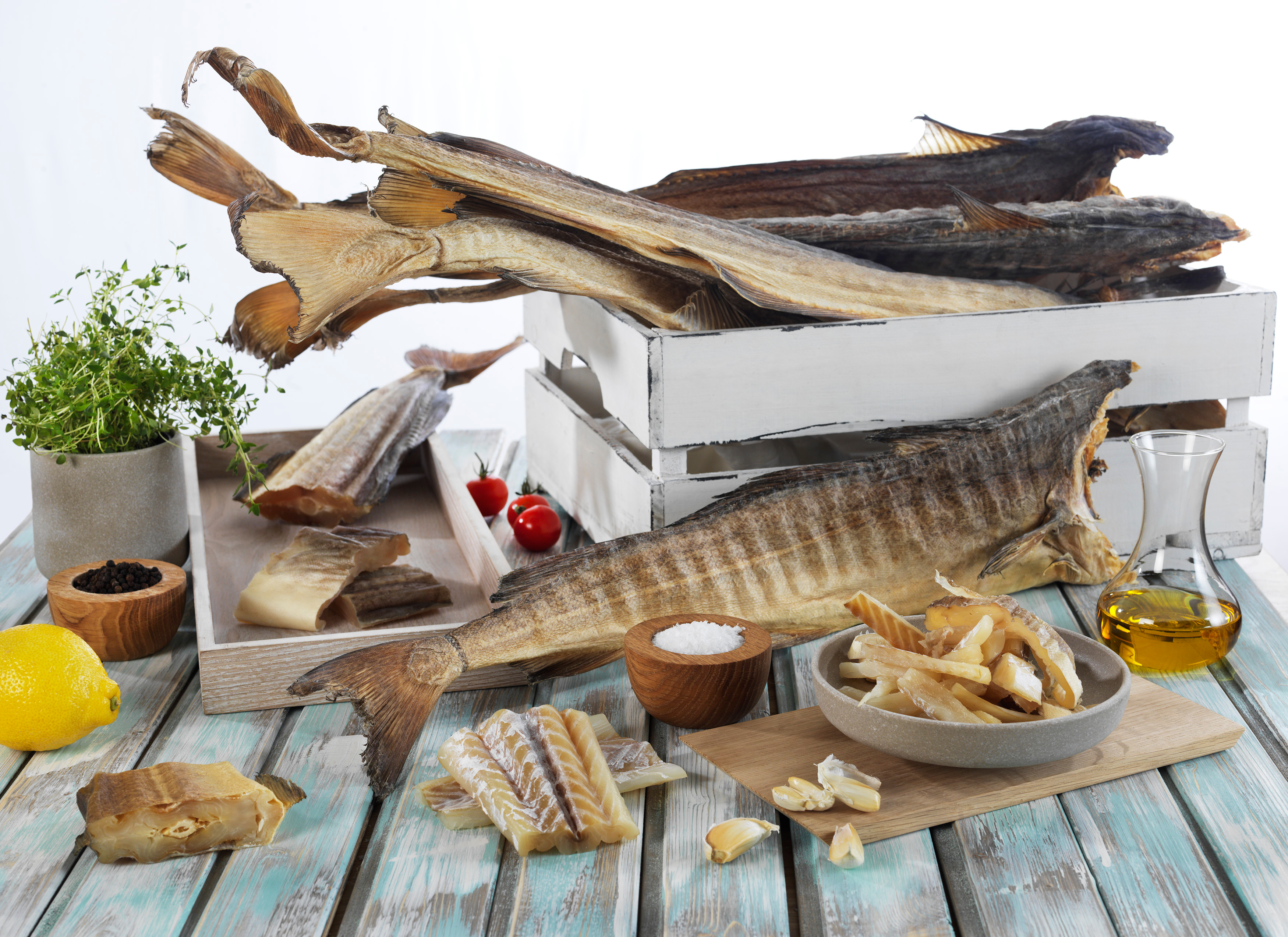 Stockfish is mainly made from Cod, skin-on, bone in, without salt, dried outside in fresh clean air.
Prepared for export into 30-kilos and 45-kilos jute bags.
Main market in Europe is Italy and main market in Africa is Nigeria.
X
Send Enquiry
Ask us anything and you will get our reply.